I'm pleased to be able to announce here that I will be a part of the Indie Author Showcase at this years Clare Writers' Festival - The Write Week! in the beautiful Clare Valley, South Australia. The Festival runs from the 25th November to the 1st of December and will feature an amazing line-up of authors and writers including internationally recognized Sean Williams, P.D. Martin and Fiona McIntosh. The week long festival will also include a packed program workshops, author talks and launches.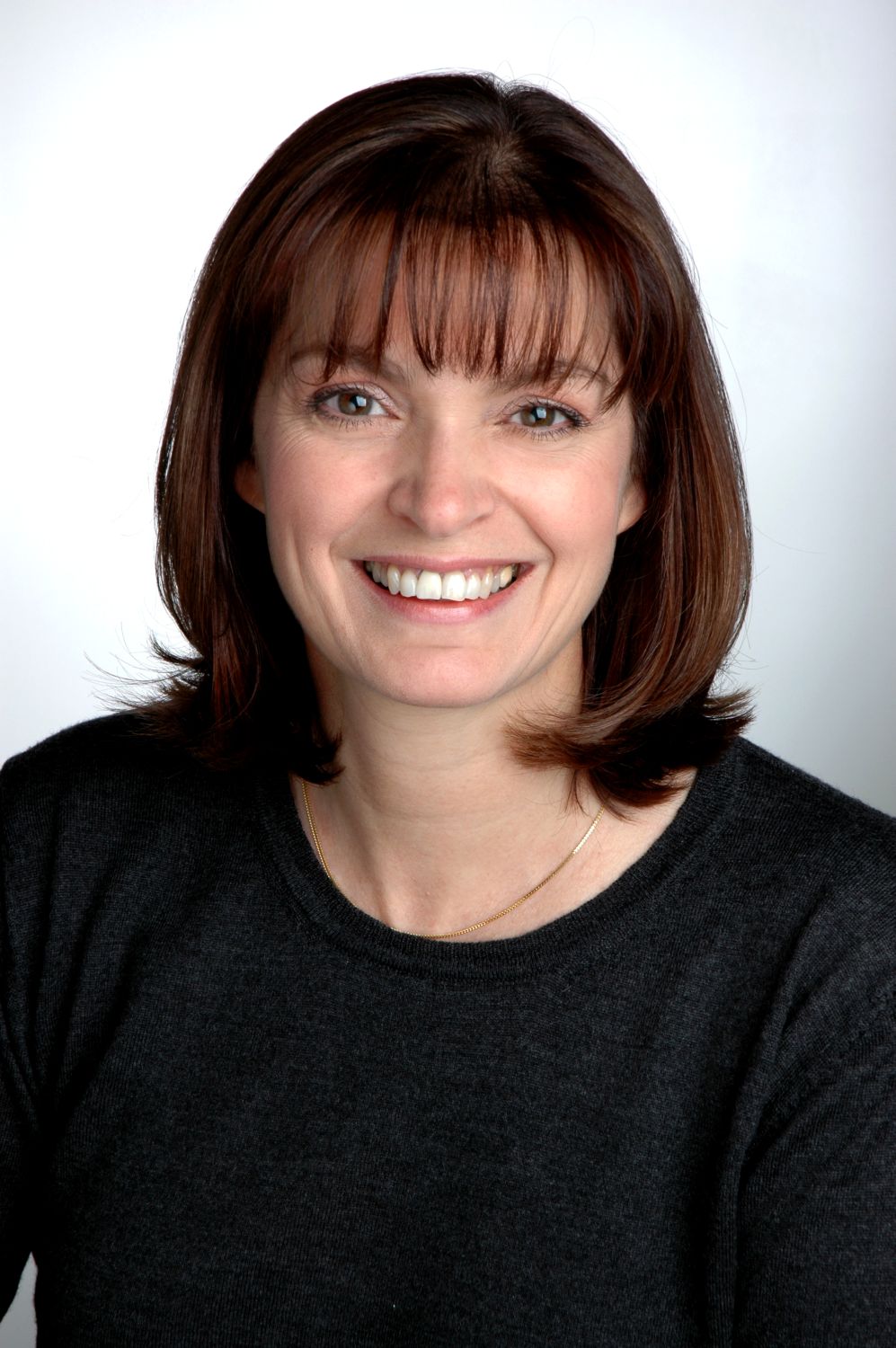 I'll be there on the afternoon and evening of the 30th November (a Saturday) talking about my novels "Gifts of the Peramangk" and "The Hambledown Dream" and signing copies for readers. There will be a gourmet barbecue on offer as well as the best of the Clare Valley's wines to sip.
Situated a little over a 90 minute drive north of Adelaide, the Clare Valley has established itself as one of the premier wine growing regions in Australia as well as nurturing a vibrant arts and food culture, becoming a mecca for all things both artistic, literary and culinary. The Clare Writers' Festival - The Write Week!, which kicks off just in time for a gorgeous Australian summer will showcase all that is great and good about the region and the week long festivities promises to be a fantastic event on the calendar.
I hope you can spread the word and perhaps make a day of it to come up and immerse yourself in the sights and sounds of the Clare Writer's Festival.
DFA.